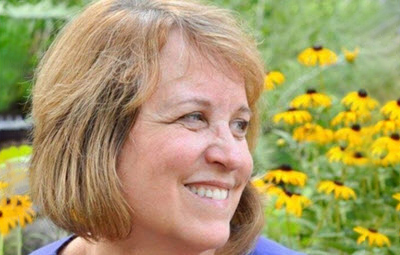 My role in others' lives is a role that I carry with great conviction. Six of my seven children were adopted from the United States and South Korea, and the seventh is my biological child. On a personal level, I have dealt with grief, infertility, and miscarriage, as well as pre- and post-adoptive issues.
My husband and I have served as a host family for almost two decades. Our hosted students and adults are from several countries including: Brazil, Chile, China, Finland, Japan, Kenya, Liberia, Luxembourg, South Korea, Spain, Switzerland, Taiwan, Thailand, and Vietnam. I have helped high school and college-aged individuals who are searching for their purpose and dealing with adjustment and anxiety issues. I have also mentored individuals and provided them with leadership growth skills.
Please know that I am a skilled, caring, compassionate, sensitive counselor who is committed to giving you exceptional care in a non-judgmental setting.
Outside of work I enjoy spending time with my children and grandchildren at our bi-monthly Sunday noon dinners. I enjoy reading, kayaking, and visiting my children and grandchildren who live in California, New York, and Oregon, as well as my sisters in Illinois and Wyoming.
I play the piano two services a month for my church where I am also one of the leaders for Apples of Gold, a teaching program for young women and mothers, that meets at my home for 10 weeks a year.
Other adventures include traveling- especially in the Caribbean- and spending a few weeks in Florida during the winter.
If you'd like to know more about my personal story, please feel free to read on and explore my journal…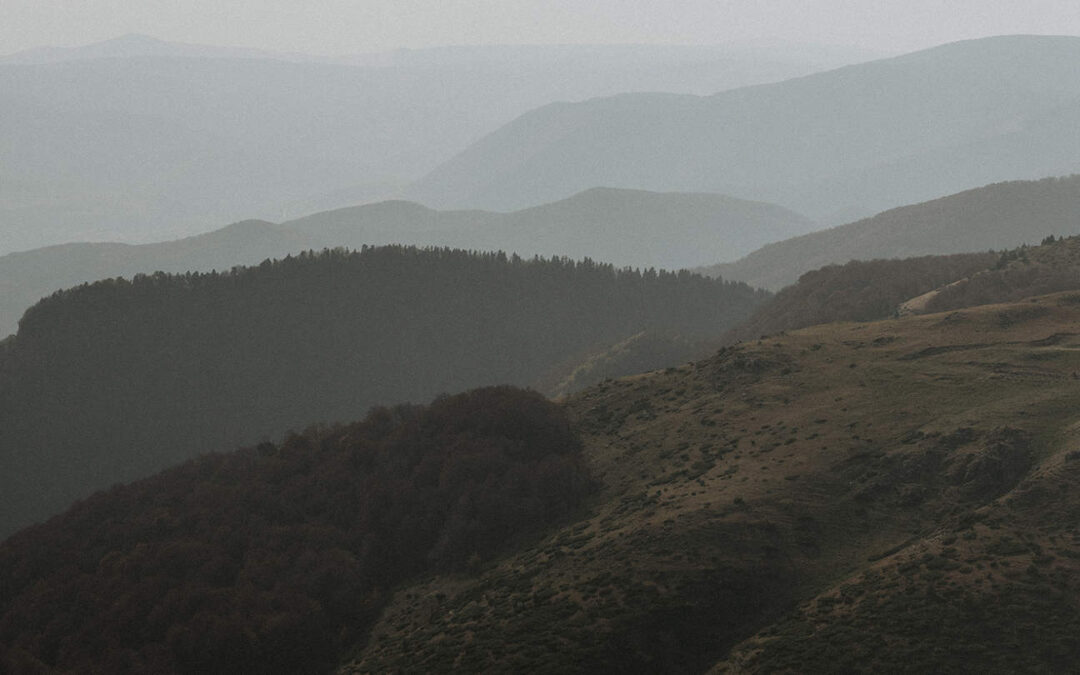 In the Valley… When my husband and I married, we assumed that someday we would have children of our own and that I would go through the process of conception, development, and birth. But after 12...
read more