Under Construction
Hello!
This site is currently under some construction. All of the links etc. should work, however some formatting issues are still occurring.
Current Clients can now click on the "Appointments" tab up at the top of the page.
Please feel free to use the site, and apologies again for the disruption. We will have things back up and running as quickly as possible.
-Tech Support @ Begin Anew Consulting LLC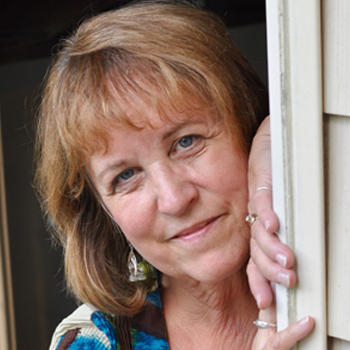 Hello, and Welcome!
My name is Donna, and I am a Licensed Professional Counselor in Grand Rapids, MI. I am currently taking new clients, and hope you will use this site to explore my services, areas of specialty, and a little about my own personal life as well. If you're on the fence about starting therapy, I offer a FREE 20 Minute Consultation that allows both of us to see if we are a right fit to work together.
Begin Anew…Today!

616-236-3281
5242 Plainfield Avenue NE, Suite C
Grand Rapids, MI 49525

EVERYONE BENEFITS FROM THERAPY
Therapy benefits everyone – not just those in crisis.
Many people feel that they don't need therapy, but everyone goes through challenging times. While you may have successfully worked through other difficulties you've faced, there's nothing wrong with seeking out extra support when you need it.
In fact, I admire people with enough self-awareness to realize they need a helping hand. You are taking responsibility by accepting where you are in life and making a commitment to change the situation through therapy.
Therapy provides long-lasting benefits and support, giving you tools you need to avoid triggers, re-direct damaging patterns, and overcome the challenges you face.
THE ROLE OF THE THERAPIST
In addition to your receiving someone's undivided attention and focus, your therapist can provide support, problem-solving skills, and enhanced coping strategies. Among issues that can be addressed are depression, anxiety, relationship troubles, unresolved childhood issues, grief, stress management, body image issues, and creative blocks.
Many people also find that counselors can be a tremendous asset for managing personal growth, interpersonal relationships, family concerns, marriage issues, and the hassles of daily life.
Therapists can provide a fresh perspective on a difficult problem or point you in the direction of a solution. The benefits you obtain from therapy depend on how well you use the process and put into practice what you learn.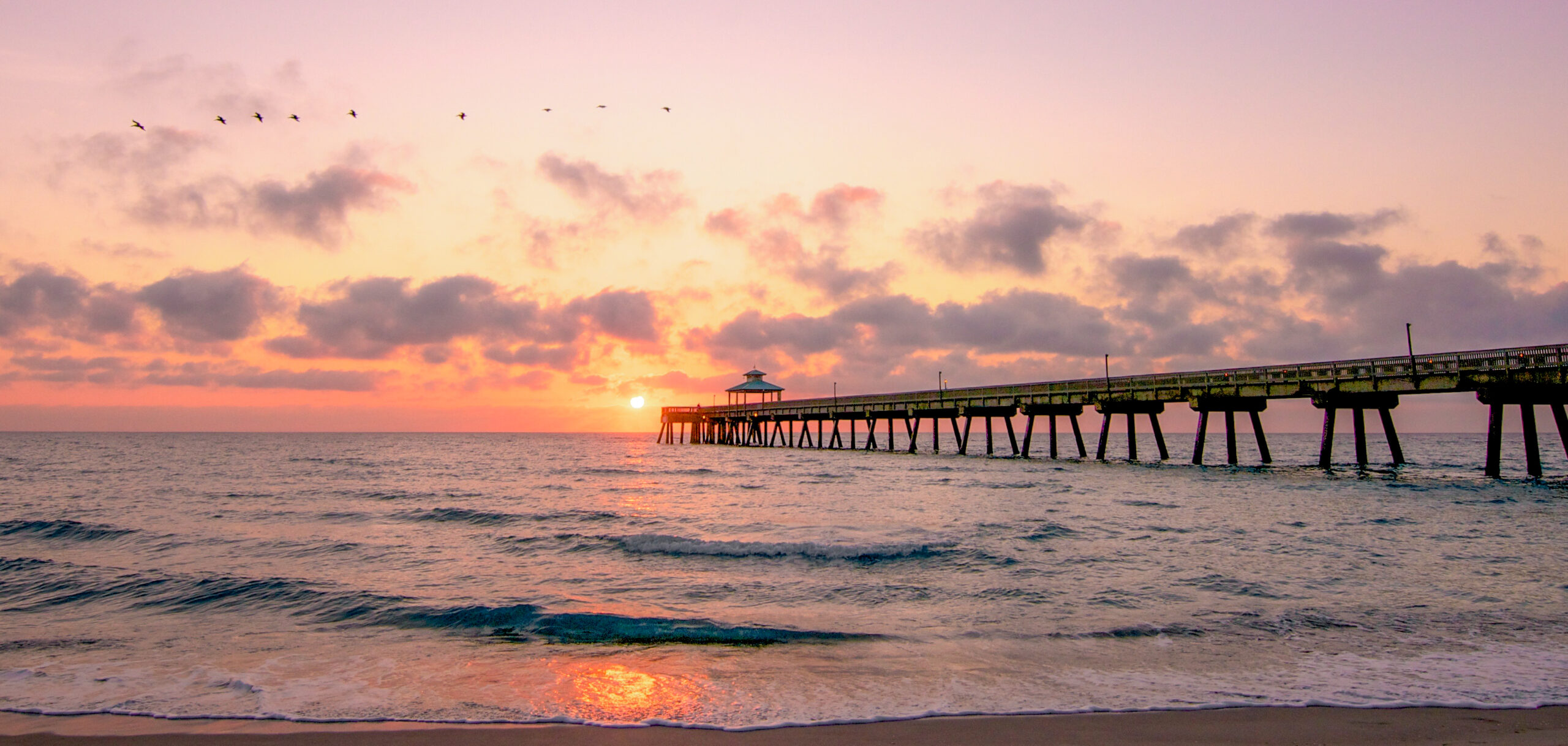 THERAPY MAY HELP YOU…

Attain a better understanding of yourself, your goals, and values

Develop communication and listening skills for improving your relationships

Find resolution to the issues or concerns that led you to therapy

Learn new ways to cope with stress and anxiety

Manage anger, grief, depression, and other emotional pressures

Change old behavior patterns and develop new ones to solve problems in your family, marriage, and relationships

Improve your self-esteem and boost self-confidence
HOW DOES IT WORK?
Depending on your goals, you may expect to discuss what is happening currently in your life, your personal history relevant to your issue, and report progress for any new insights gained from the previous session.
Depending on your needs, therapy can be short term, for a specific issue, or longer term. For more difficult patterns or your desire for a more personal development, therapy may take longer.
It is most common to schedule regular sessions with your therapist (usually weekly). The purpose of therapy is to help you integrate what you learn in session into your life. The more actively you participate in the process of your therapy, the better the results will be.
Beyond the work you do in session, I may suggest that you do activities outside of therapy to support your progress – reading a pertinent book, journaling on specific topics, noting particular behaviors, or taking action steps on your goals.
Ideally, people seeking therapy are ready to make change in their lives, are open to new perspectives, and are ready to take responsibility for their lives.