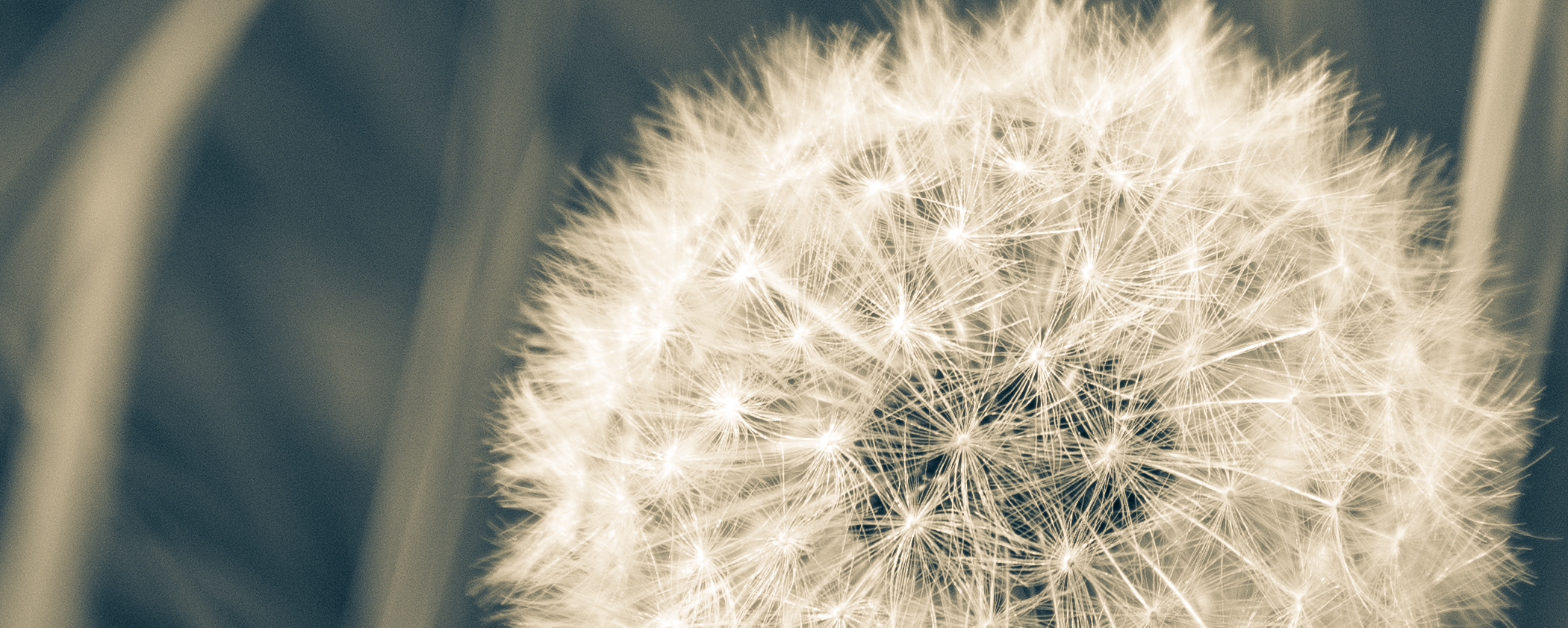 Under Construction
This site is under construction for routine maintenance and updating.
All links should be functioning properly, although formatting may be a bit off.
We will get the site up and running as soon as possible. In the meantime, please excuse our mess.
Thank you,  Tech Support @ Begin Anew Counseling LLC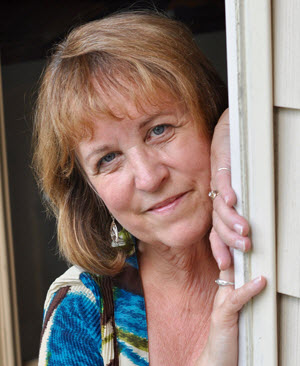 Hello, and Welcome!
My name is Donna, and I am a Licensed Professional Counselor in Grand Rapids, Michigan.  
This site allows you to learn more about me, my services, and areas of specialty.
If you're on the fence about starting therapy, I offer a FREE 20 Minute Consultation that allows both of us to see if we are a right fit to work together.
There are no gigs or hidden fees. This is simply a low pressure, low stress way to see if my office is the right place for you to learn and grow. Schedule the free consultation and Begin Anew, Today!