Therapy for Individuals

A HELPING HAND
People may enter therapy for help with issues that are difficult to face alone. In therapy, people learn to overcome obstacles to their well-being.
You may desire to grow in terms of your self-awareness. Perhaps you need advice or help with making healthy decisions, acquiring new skills for handling difficult circumstances, or reaching goals.
Individual therapy can help you improve your quality of life and inspire change.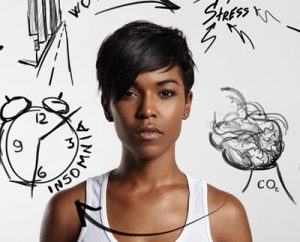 WHEN SHOULD YOU SEEK THERAPY?

When issues interfere with your daily life or cause you concern, such as negative thoughts, emotions, behaviors, or a body sensation like pain or fatigue, it could be time to seek therapy.
Do not wait until your symptoms become severe before seeking therapy. If you are feeling unhappy, overwhelmed, and hopeless about issues in your life, you should seek help as soon as possible. Therapy can help as well if you are unable to focus on school or work, experience addiction, or feel like hurting yourself or someone else.
THERE IS NOTHING WRONG WITH SEEKING HELP

Mental health issues are common in the United States. The National Institute of Mental Health (NIMH) states that 1 in 5 adults may be affected. People avoid treatment for many reasons including: worry about the stigma that can come with getting mental health care, feeling uncomfortable when sharing past hurts, unwillingness to acknowledge that something is wrong, fear of confidentiality, or money problems.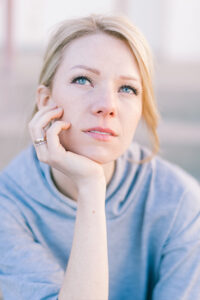 Remember that therapists are trained professionals who provide support and confidentiality. They help people work through difficult circumstances, help them make lifestyle changes, identify underlying causes of symptoms, introduce methods for changing undesired thoughts and behaviors, as well as equip people with skills to manage symptoms, reduce stress, and improve their quality of life.
HOW PSYCHOTHERAPY CAN HELP YOU
Therapy can help treat emotional, physical, mental, and behavioral issues. Concerns that may be brought up in therapy include, but are not limited to: Abuse, ADD/ADHD, Addiction, Adoption, Affair Recovery, Anger, Anxiety, Codependency, College Adjustment, Conflict Resolution, Coping Skills, Depression, Family Issues, Food/Eating Issues, Grief, Infidelity, Infertility, Insomnia, Life Transitions, Miscarriage, Premarital, Peer Relationships, Pregnancy, Relationship/Marriage Challenges, Self-Esteem, Sexuality, Stress, Trauma, Women's Issues, and Work and Career.
WHAT SHOULD YOU EXPECT IN INDIVIDUAL THERAPY
Finding a therapist with whom you are comfortable is vital for successful treatment-  make sure you feel safe, understood, and heard. The first session typically focuses on obtaining information about your past physical, emotional, and mental health, as well as the factors that bring you to therapy.
The first few sessions give the therapist a good understanding of the situation, and this allows them to determine the best course of action and address concerns. Though at first it is uncomfortable to talk about current concerns or past experiences, sessions become more comfortable as they progress. Discussion also will center on the type of therapy to be used, goals, session length, and how many sessions may be needed. Homework may be assigned to practice the topics discussed in therapy.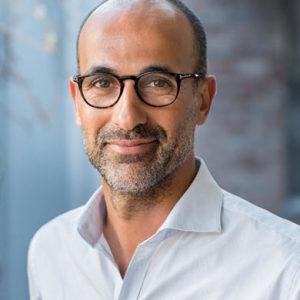 During therapy, you may develop healthier thinking patterns and a more positive outlook. How can you get the best results from therapy? When you are actively engaged in therapy, progress happens. You develop better coping skills, healing occurs, you meet your therapeutic goals, and you gain a positive therapeutic relationship that results in fewer relapses of common conditions, as well as the good effects of therapy extending beyond treatment.
Finding a therapist with whom you are comfortable and cooperating fully throughout therapy will help you gain the most from treatment. When you are honest and open in therapy, your therapist is better able to address the issue and adjust the treatment approach if necessary. Therapy is difficult; but it is important to attend each session, to complete your homework, be patient, and stick to the treatment plan for long-term success in therapy.
NOW WHAT
Have you found yourself looking for help but are unsure of where to go? No matter the individual or situation, I provide an atmosphere free of judgment and full of acceptance. In a comfortable, supportive atmosphere, I offer a highly personalized approach tailored to each of my client's individual needs to help attain the personal growth they are striving for. I am currently accepting new clients in the greater Grand Rapids area and am here to help you. Contact me to set up a consultation and begin your journey to a better life.
Therapy for Couples

A STRAINED RELATIONSHIP
Factors of everyday life can place strain on a relationship. Severe stressors may include resentment, infidelity, intimacy issues, miscommunication, poor conflict resolution, and lack of trust.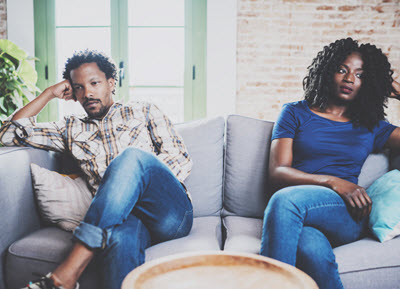 When problems go unresolved, or a partner is suffering from mental illness or health complications, one can feel helpless or have feelings of guilt or shame.When both partners communicate effectively, emotional anxiety can be alleviated from situations currently being encountered.
INTIMACY AND RELATIONSHIP ISSUES

Intimacy and relationship issues widely occur behind closed doors.
Conflicts may include a loss of harmony between the sheets, a lack of sexual desire between either partners, or failure in communication.
Psychological factors may contribute to a sexual disorder such as erectile dysfunction or a lowered desire after a new mother has given birth.
Intimacy issues are common; but if one or more factors become severe and there is no resolution in sight, it may be time to seek therapy for guidance.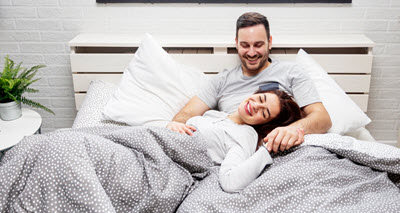 SIGNS THAT SEX PROBLEMS ARE AFFECTING A RELATIONSHIP
Signs that sex problems are affecting a relationship include: disappointment in oneself or the relationship, dissatisfaction, lack of communication so partners disconnect from one another, feeling neglected, unwanted, and sexual boredom and unhappiness.
WHAT MAKES A SATISFACTORY RELATIONSHIP?
Satisfactory relationships exhibit trust, mindfulness, mutual respect, emotional security, and good communication.
TREATING INTIMACY ISSUES- HEALING THE RELATIONSHIP
Steps to take for treating intimacy issues include psychosexual therapy which allows couples to express themselves in a safe environment with a trusted and supportive professional.
This type of therapy is also called relationship counseling in which the therapist works with individuals together or separately to overcome the problem.
CONFLICT RESOLUTION
There are several positive strategies to utilize when dealing with conflict resolution, such as analyzing various behaviors and the consequence each behavior produces on the individuals living the problem.
Couples may be practicing poor communication techniques that handicap conflict resolution. Examples of such negative methods are couples who practice avoidance, ignore the problem, and hope it will go away. Unfortunately, the opposite occurs when the problem lies under the surface, until it raises its ugly head and can no longer be avoided. Then, it will need to be addressed.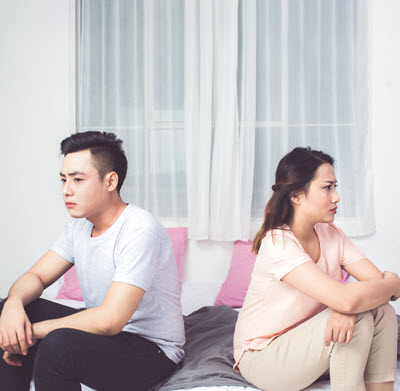 Standing one's ground  may come across as controlling and aggressive. In this situation, the person fears their needs will not be met if they don't set the rules and direct the conversation.
When a person practices surrendering, they may be perceived as diplomatic and implementing this tactic to concede to the other person's needs. In their quest to maintain the relationship, they place the needs and opinions of others on themselves.
One partner may compromise or sacrifice as a concession. This person makes a sequence of tradeoffs where they focus on what they want versus understanding the other person's point of view.
Finally, from a positive standpoint, others collaborate for a positive, win-win situation. They look at common goals and needs, where each person's opinions are stated, and important feelings are expressed and heard. This style exemplifies cooperation, assertiveness, and communication between the parties involved.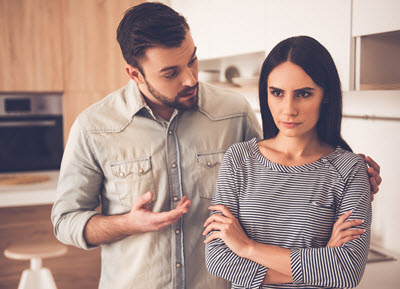 WHEN TO SEEK COUPLES COUNSELING

When the relationship is at a standstill or if they are unsure whether the relationship is worth salvaging, couples often seek couples or marriage counseling.
This type of therapy also can benefit families with children who have been affected by relationship issues, such as divorce, to help them confront the source of the conflict.
When a relationship is showing signs of addiction, emotional abuse, sexual abuse, and/or severe depression, individuals should seek guidance from a counselor immediately, for your safety and the safety of your partner.
TREATMENT METHODS

Treatment techniques may include the following: Gottman Method, Narrative Therapy, Emotionally Focused Therapy, Positive Psychology, Imago Relationship Therapy, Analyzing Your Communication, Getting to the Root of the Problem, Enhancing Intimacy, Individual Counseling, or a Couples Retreat.
I have completed Levels I, II, and III of the Gottman Couples Therapy Method, which has been proven to help couples learn to respect and care for each other and to break through conflict in a calm and productive manner. In addition, this treatment helps couples avoid many pitfalls that may lead to divorce.
One of the research findings that is helpful to clients is understanding what is called "The Four Horsemen." These four behaviors include: 1) criticism and complaining about your partner with contempt; 2) treating your partner with disrespect, showing sarcasm, eye-rolling, and defensiveness; 3) not taking responsibility for your actions; 4) stonewalling, shutting down, and backing away from a conversation.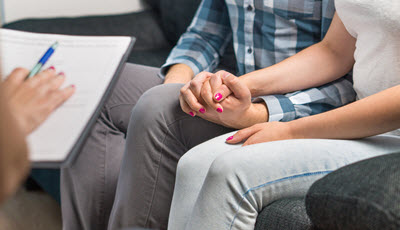 The Gottman's found that these behaviors are present in failing relationships. Therapists who use the Gottman Method help couples strive for balanced, healthy relationships and point out behaviors that are hazardous to couples.
These points plus the fact that The Gottman Method is all research-based make it an extremely effective tool for couples therapy.
START NOW TO SALVAGE YOUR RELATIONSHIP
Contact me today to set up a consultation and begin addressing your relationship challenges.
Therapy for Families

Family matters
Is your family going through a rough patch? Whether the issue itself stems from a lack of understanding between those involved, developmental disagreements with a child, or sibling conflict, a difficult situation can affect the entire family.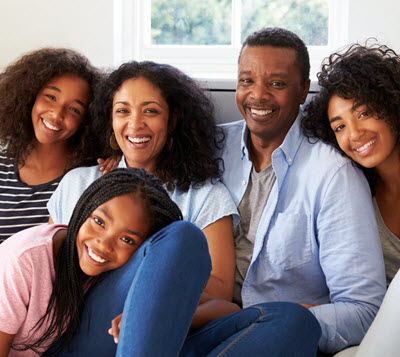 There are many causes for families experiencing rough spots. A family may be going through a loss. Substance abuse by a parent or child can create strife for everyone involved. Parenting issues or going through a divorce can be traumatic times.
The teenage years can be trying, resulting in behavioral issues, such as anger outbursts and sibling conflict. It is difficult to see family members struggle, and you may not know how to help the problem.
Family counseling, or family therapy, can be helpful when problems arise and can help restore and improve communication.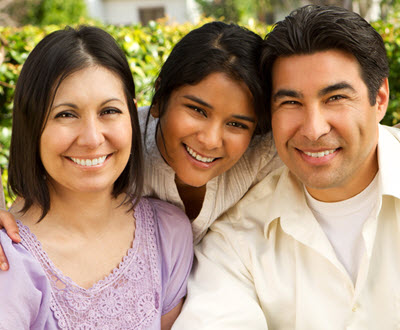 How is family therapy accomplished?
Family therapy or counseling can be used in addition to individual treatment. The goal is to improve relationships and improve methods of communication and conflict resolution.
Families are a unique ecosystem, and issues affecting one member of a family can affect the whole unit.
Additional benefits of this type of counseling are that, in some instances, the sessions can heal emotional wounds in a short period of time.
How can family counseling help?
Family counseling can help open up a line of dialogue and communication – and can help family members understand each other's perspectives. This makes it easier to resolve disputes.
During the counseling sessions, each member learns ways of communicating better, as well as developing techniques to de-escalate arguments, while making sure that everybody is getting heard.
This also can help with parenting problems, such as conflicting parenting styles, rule enforcement, and remaining consistent with your child once the rules are established.

Parenting and family issues
The number of situations associated with parenting and families is endless, but common conflicts can include pushy in-laws, difference in opinion about parenting styles, and trauma, such as domestic violence, or alcohol and drug abuse.
Family and parenting issues also may include being a single parent, divorce, infidelity, problems as a result of divorced parents establishing a new relationship, less opportunities for parents and their children to spend time together, or deployment.
These issues are often intertwined. Treatment methods differ and will depend on the family or individual situation. Healing processes require improved communication, setting a good example as a parental unit, healthy conflict resolution, and setting clear boundaries.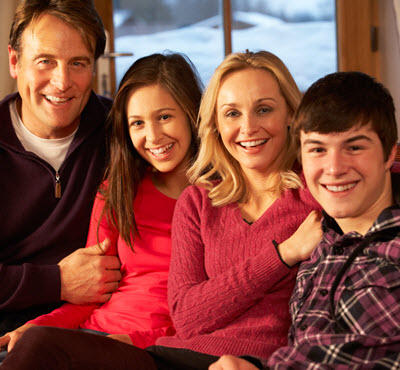 Parenting support

You don't have to face family challenges and parenting alone. Seek help from a trained therapist or a professional support group to gain some much-needed perspective that will help you to effectively work through your current problems.
Being a parent is a huge responsibility and is difficult at times. If you are married or single, you may feel that you are alone, especially if you are dealing with behavior issues with your child. It is important to talk about these problems with a trained therapist or parent support group to lessen the stress.

Why is parent support necessary?
Sometimes parents need help when setting boundaries and enforcing rules for their children. When a person goes through a divorce, this affects the children involved.
Each of these circumstances affects the family unit, and it is important that you seek the support you need. Such parent support groups help improve parenting skills and the parent and child relationship as well.

What types of parenting support are available?
Therapy may be in the form of a parent support group, group therapy meetings with other parents to discuss your child's behaviors and offer advice to each other, one-on-one therapy sessions, or family counseling.
I work with a range of emotional and behavioral issues providing services for the following areas of focus that you may be struggling with: Adoption Adjustments, Child/Adolescent Issues, Family Conflict, in addition to Parenting & Parent Support.

I can help with family matters!
Are you ready for a change? Contact me and we can discuss what family issues you are facing.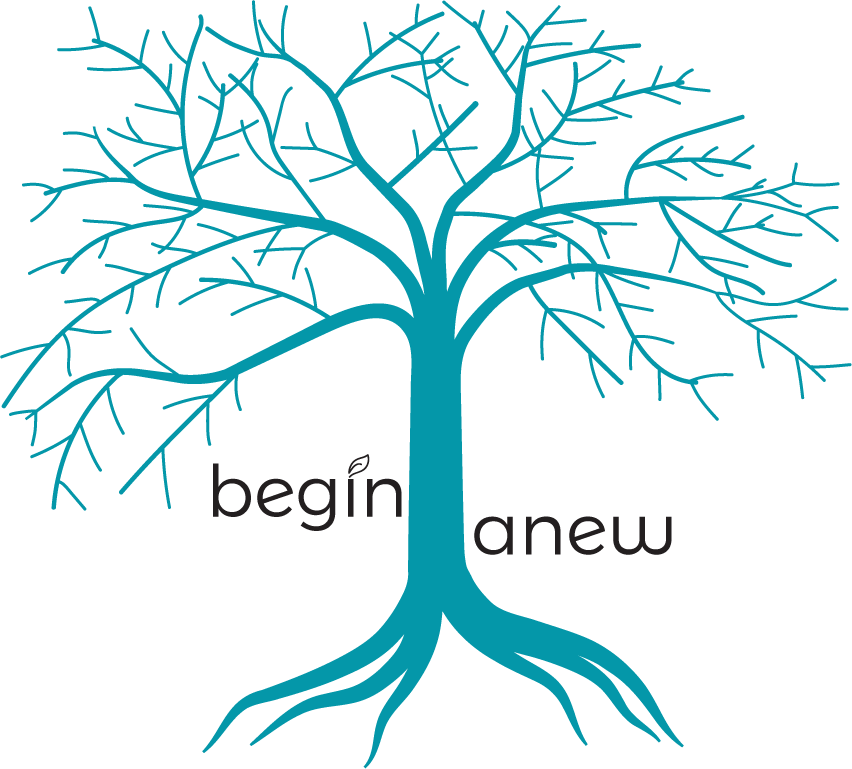 ON THE FENCE?
If you're on the fence about starting therapy, I offer a FREE 20 Minute Consultation that allows both of us to see if we are a right fit to work together.
There are no gigs or hidden fees. This is simply a low pressure, low stress way to see if my office is the right place for you to learn and grow. Schedule the free consultation and Begin Anew, Today!
5242 Plainfield Ave NE, Suite C
Grand Rapids, MI 49525
616-236-3281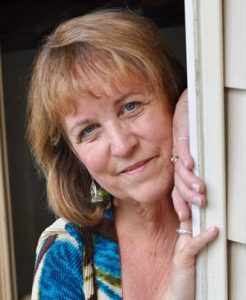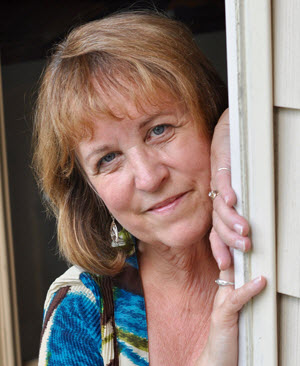 Donna VanderKodde, LPC
Hello! My name is Donna, and I am a Licensed Professional Counselor in Michigan, serving the greater Grand Rapids area. I was born and raised here, and I am blessed to be able to own my own practice in the community that I love.
read more about my personal story…
I offer both In-Office and Virtual Therapy sessions, and take most forms of insurance. Please feel free to reach out to me if you have any questions, or check out the FAQ page.